Meet THE pawteam

You know you must be doing something right when your clients want to work with you!
I feel humbled to have the trusted support of long time clients and dedicated animals lovers on the Pawteam!
Each of us appreciate and uphold the high standard of quality care that is the cornerstone of Pawtown's impeccable service.
We work as a team to ensure your Pawkids have complete around the clock care and we are always there when you need us!

---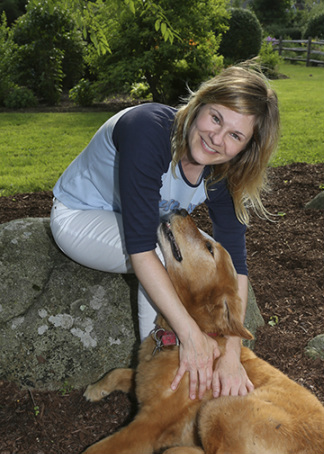 Suzan Hurtuk, owner and founder of Pawtown is a long time resident of Newtown, CT and has a wealth of experience in the pet service industry. Her résumé includes time spent as a New York City dog walker, manager for Eva's Play Pups Boarding and Doggie Daycare and over 16 years of service as a professional dog walker and pet/house sitter in and around Newtown, CT. Suze's knowledge, passion and expertise surpass expectations, as does the conscientious quality of care she provides her beloved animal and human clients.






---
---
---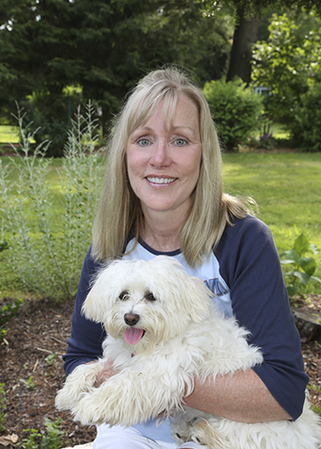 Tricia is a retired event planner and Newtown resident. Since she retired she has more time to devote to her two real passions, dogs and gardening. Tricia's knowledge and expertise regarding dog health and behavior is unsurpassed, you can ask her anything and she always has an insightful answer. Tricia showers lucky Pawtown pup clients with endless attention, adoration and conscientious care making her a true asset to the Pawteam.

---
---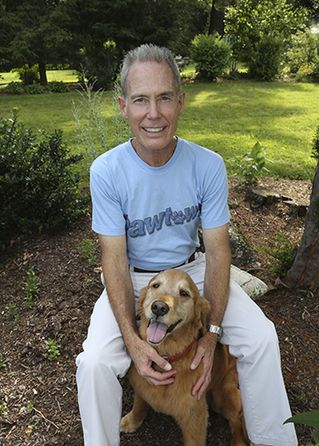 George is a retired dentist. He and his wife Linda are long time Newtown residents and clients. No sooner had George laid down his dental tools, he was gathering up leashes to join the Pawteam!
An absolute animal lover and whisperer, George's warm, calm energy can relax even the most rambunctious of pups and puts all kitty cat clients at ease. His kind heart and generous spirit alongside his dedication to the well-being of Pawtown animal clients makes him an invaluable member of the Pawteam.

---
More bios coming soon!!

---
© PAWTOWN, LLC 2010-2017